Audiovisual solutions
Sound and light equipment for a smooth event
Professional audiovisual solutions for your event
Sound and light design by professionals
We provide professional audio, lighting and video solutions for small, medium, and large events, concerts, live shows, conferences, and weddings. We make sure the audience enjoys a flawless show, whether outdoor, indoor, or online.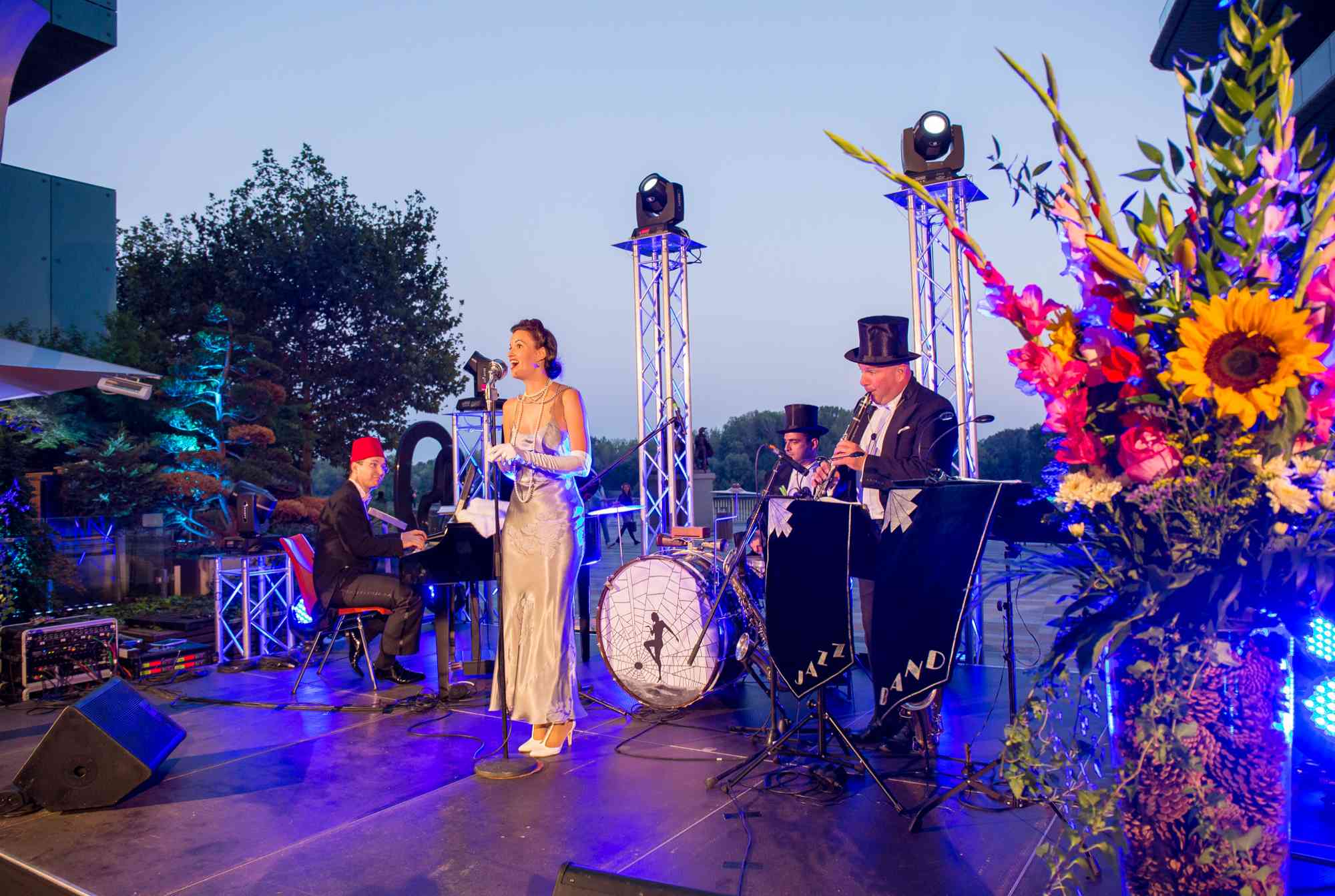 For a flawless event experience
Our event equipment portfolio includes professional audio systems for bands, DJs, speakers, and live acts, including industry standard Pioneer DJ gear, wireless microphones, in-ear systems, and all relevant accessories. Our intelligent lighting solutions will enhance your event with an aesthetic visual, from video projections and video mapping to light design, stage lighting, and backlighting. Our rental capabilities include certified stages and stage roofs, LED screens and marquees, for any outdoor events or concerts. A team of experienced certified technicians is ready to meet all technical and safety requirements as well as request of our clients.
Enquire now
Let's get the party started
We'd love to help you with planning your event. Celebrate your special occasion with exclusive acts and entertainment.
Get a quotation