Elnura
The versatile multi-genre vocal artist
About the act
Elnura is an experienced professional singer with a powerful and versatile voice. Elnura easily tackles various genres including Pop, Pop-rock, jazz, or blues. With professional training and multi-year stage experience, Elnura will dazzle guests with an unforgettable music performance. Elnura has been widely requested for live shows at many prestigious venues around Dubai, performing as a soloist or with a band. She also sings in Spanish, English, French, Russian and Turkish, making her the perfect choice for international audiences.
Book this act
Occasion
Private party
Corporate event
Wedding reception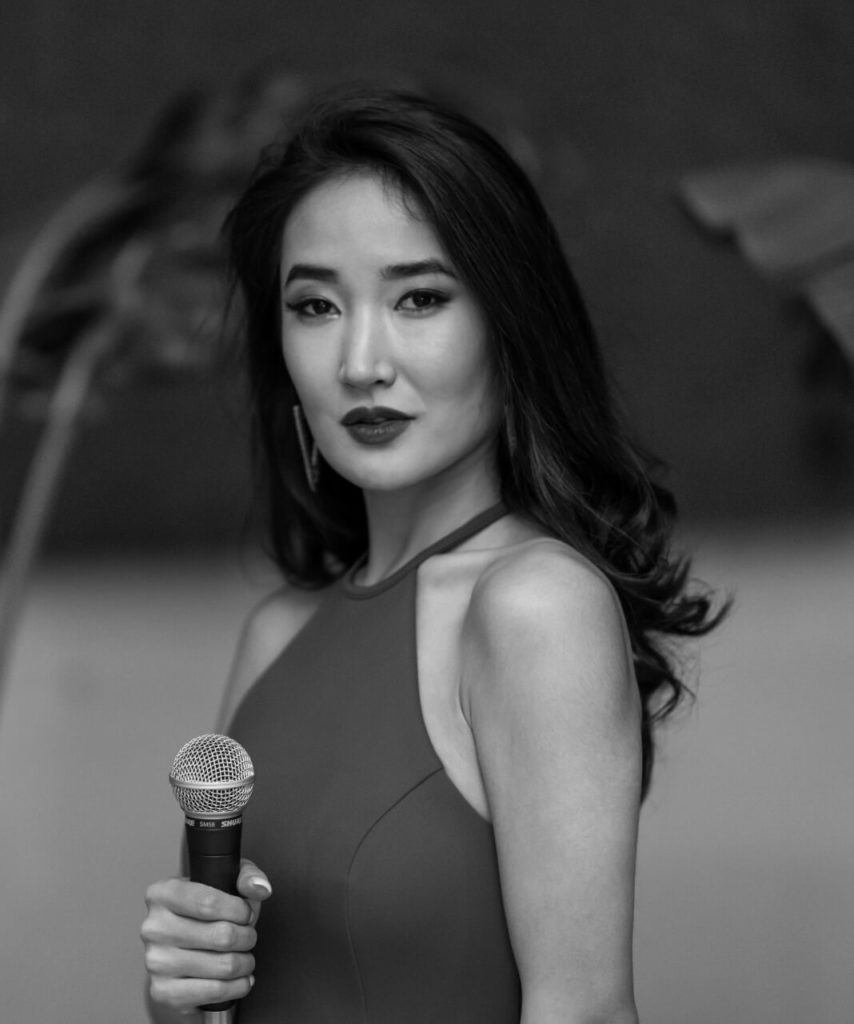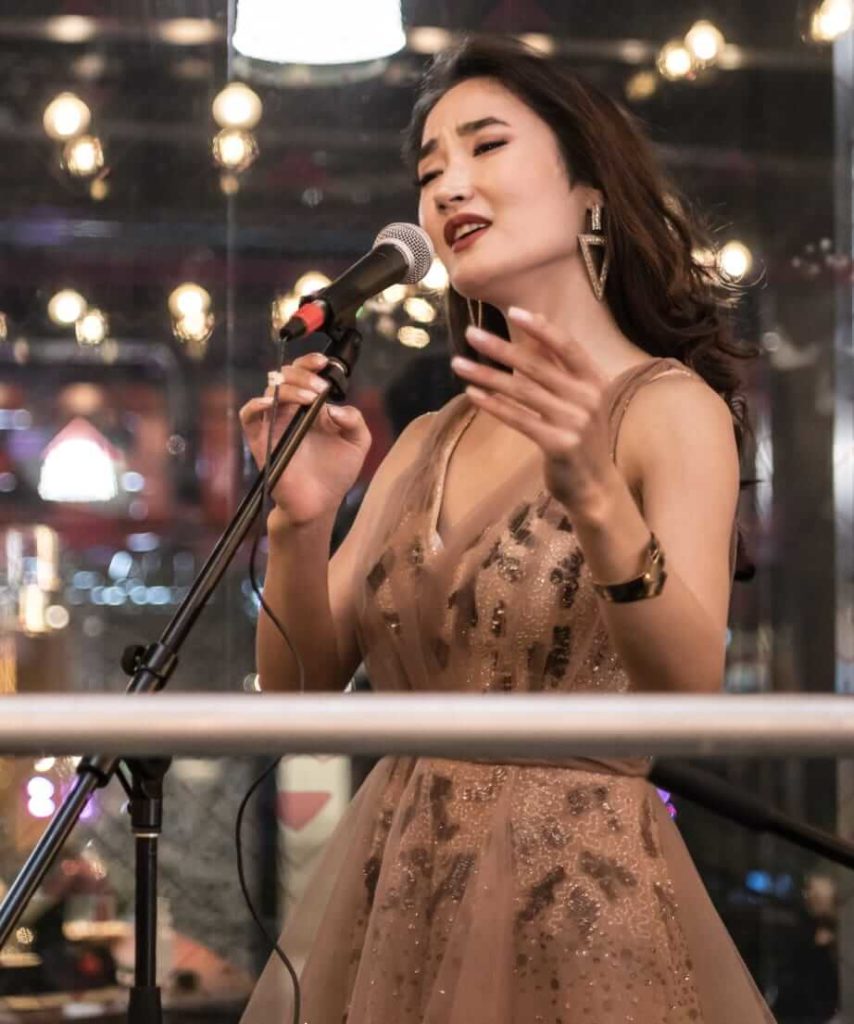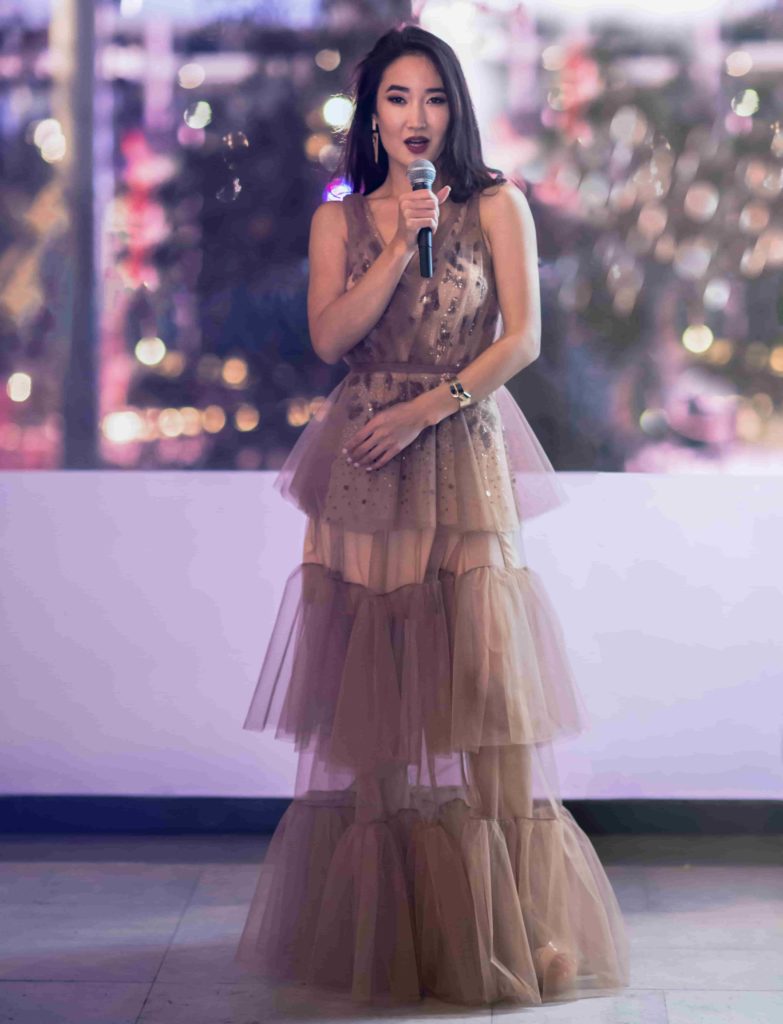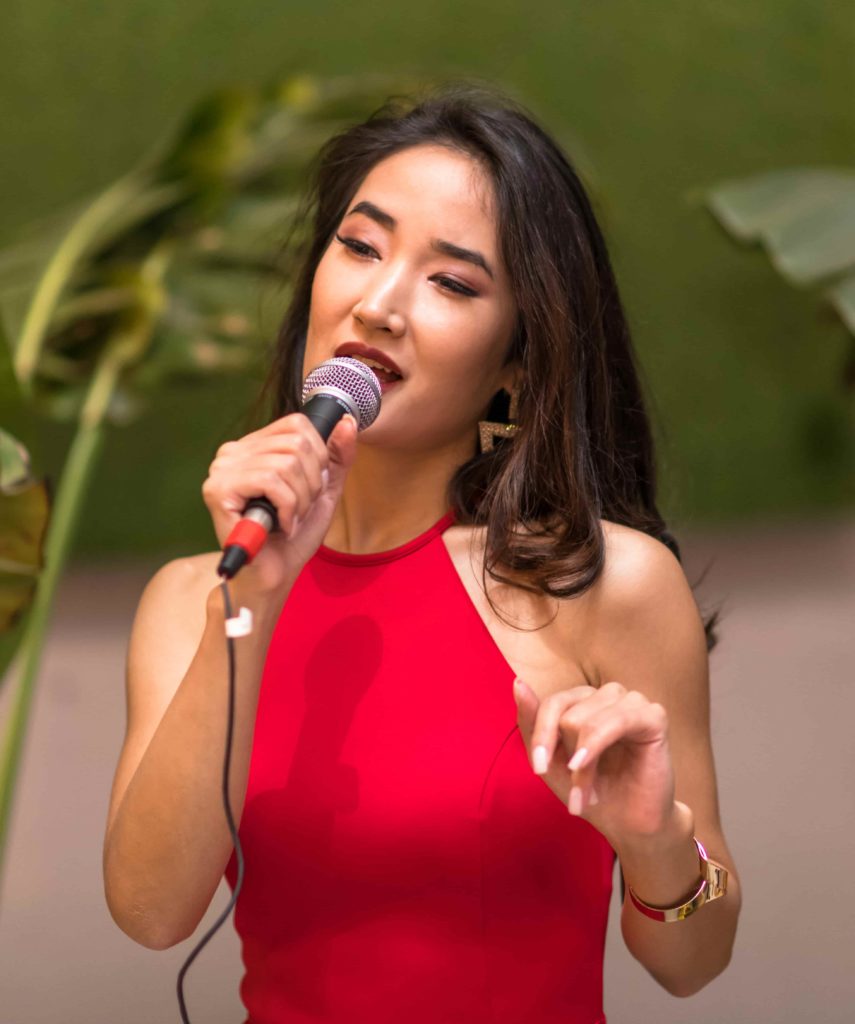 Let's get the party started
We'd love to help you with planning your event. Celebrate your special occasion with exclusive acts and entertainment.
Book your entertainment